We are working hard to be recognised as the nation's leading provider of professional therapy services. We are always on the look for employees, associates, and consultants and that help us achieve our our vision of providing high quality services.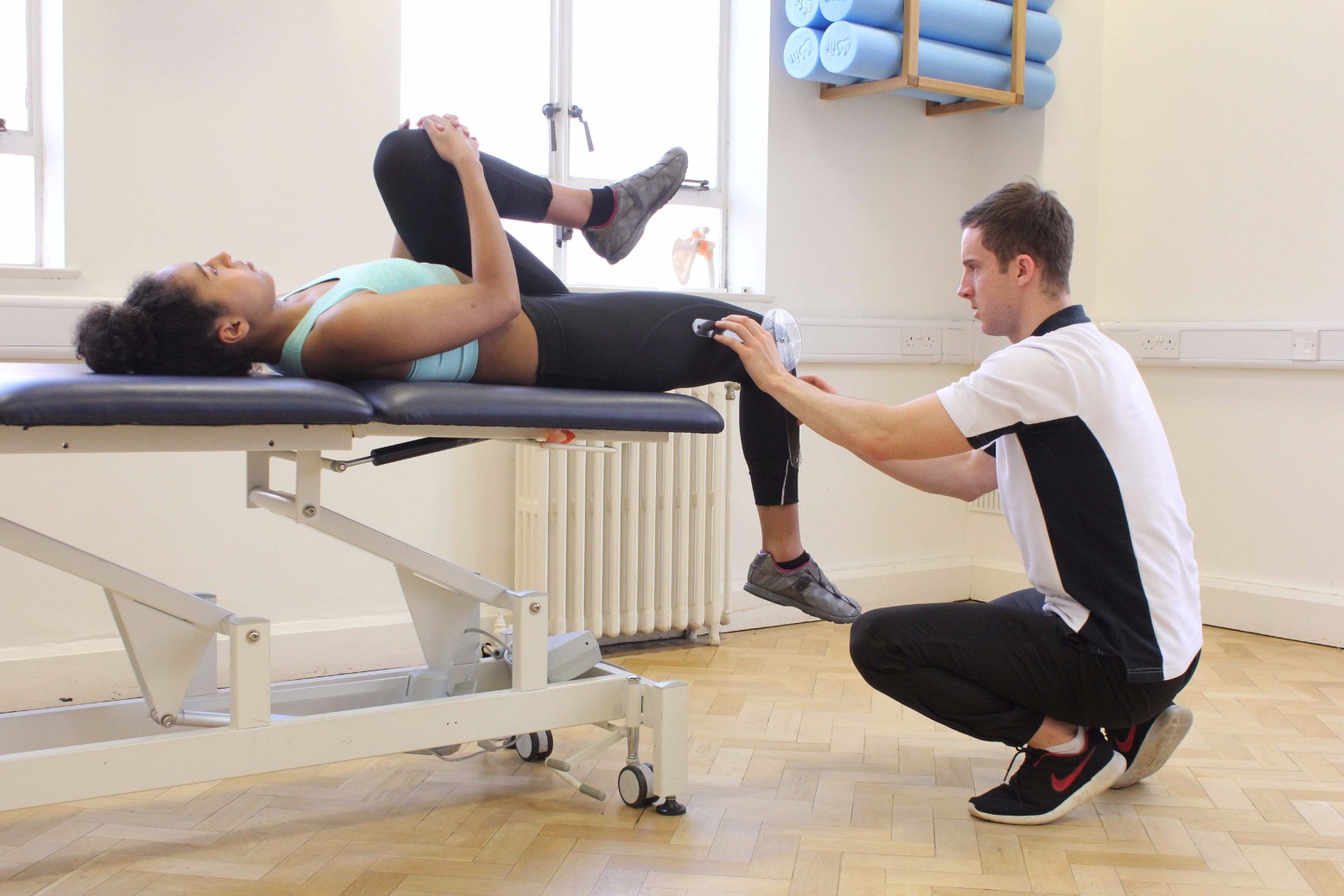 We are committed to helping our team maximise their potential by providing opportunities for growth, development, and assistance.
What we look for in team members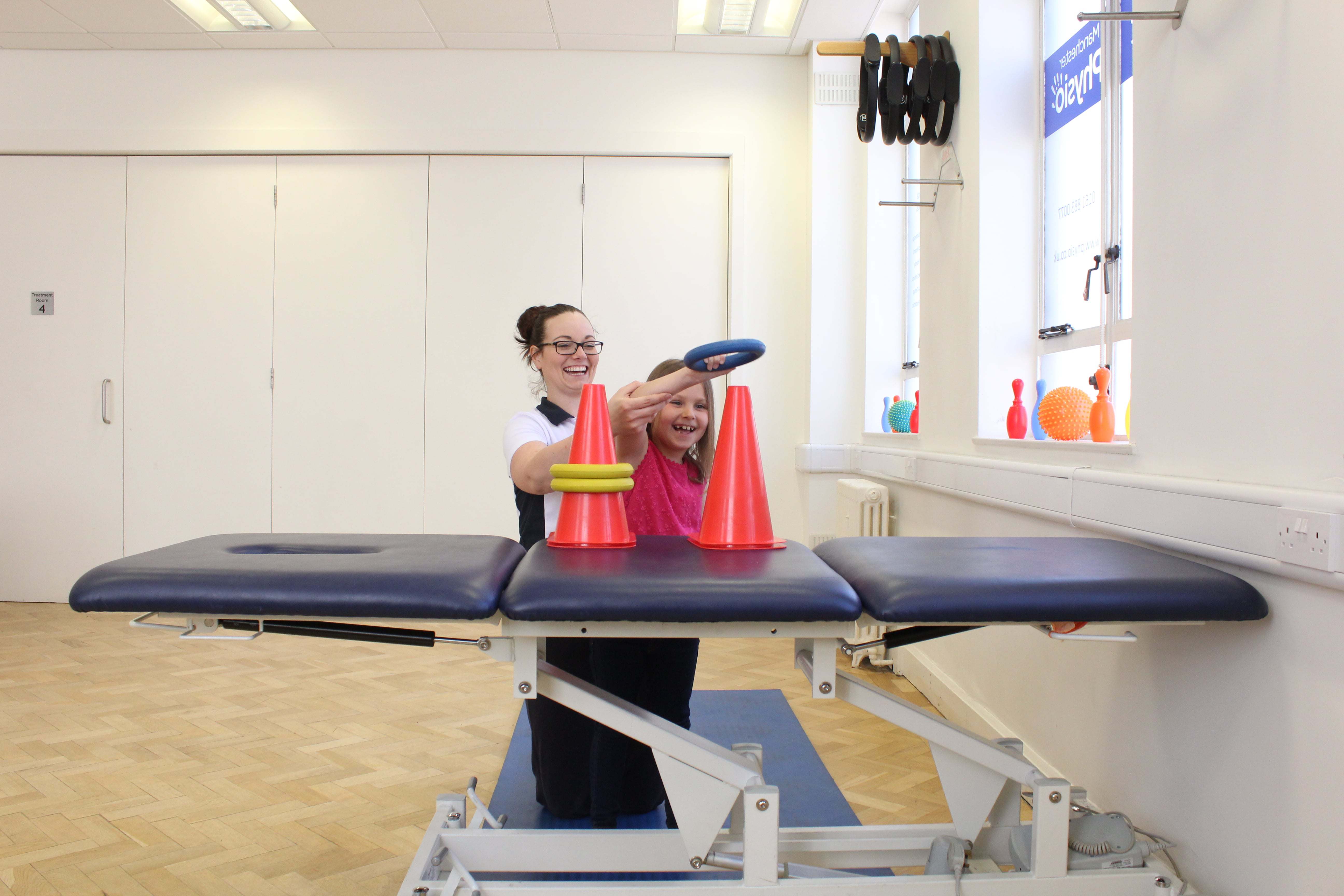 Client Centered
We look for team members that believe in putting clients at the centre of everything they do.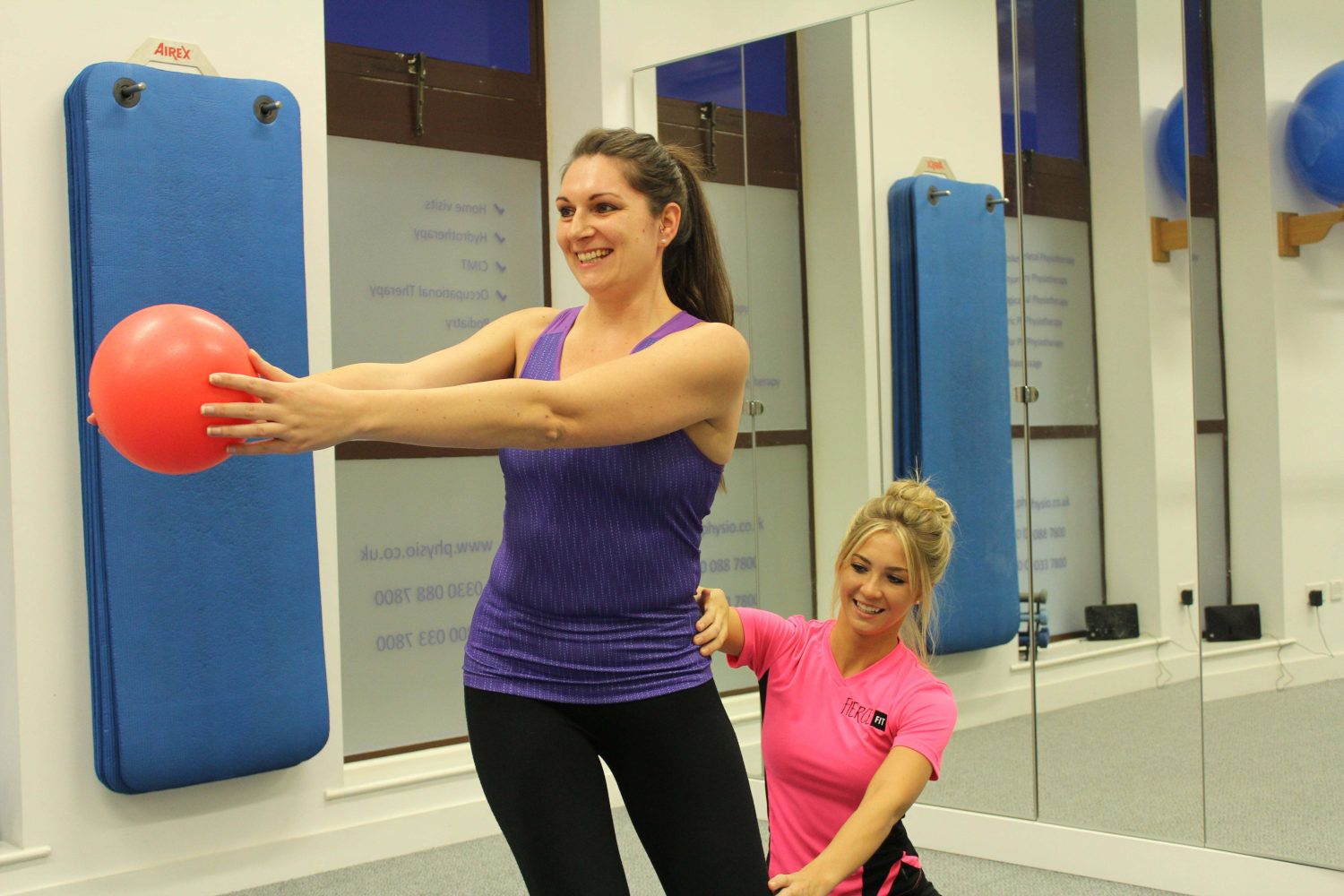 Exceed Expectations
We expect our team members to always be striving to exceed expectations through the service they deliver and the results they achieve.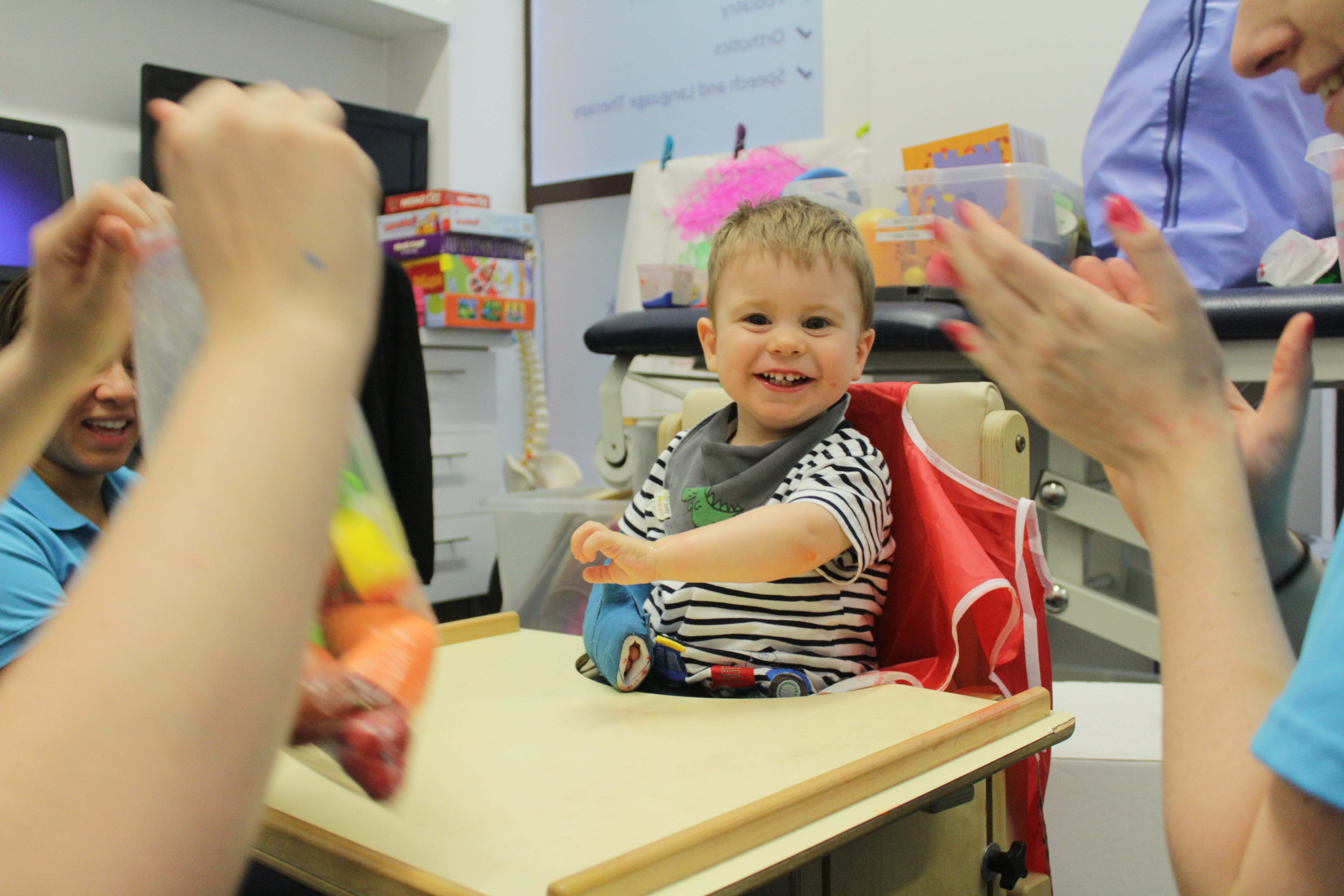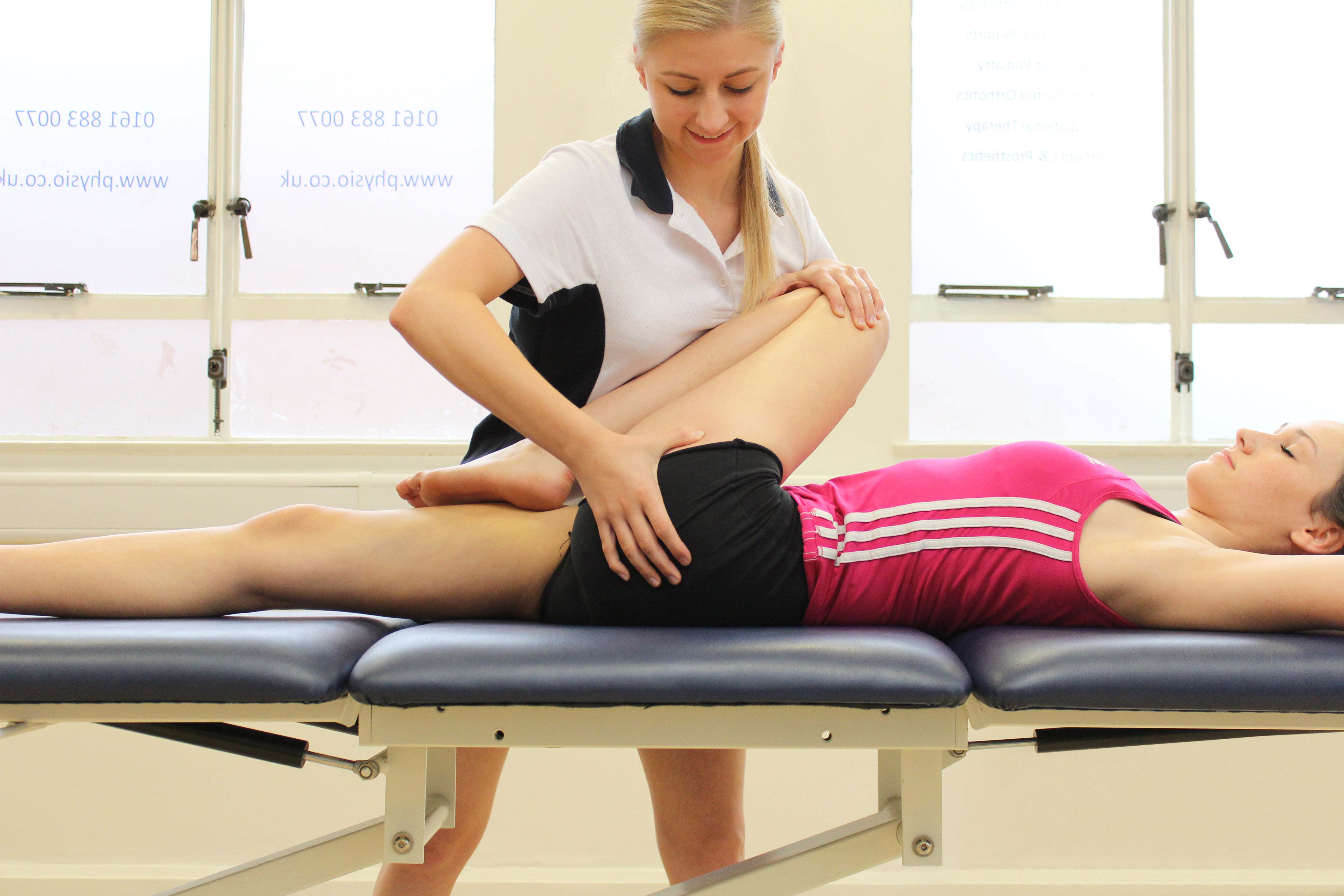 Professionalism
All team members of Tx Group embody professionalism in everything they do.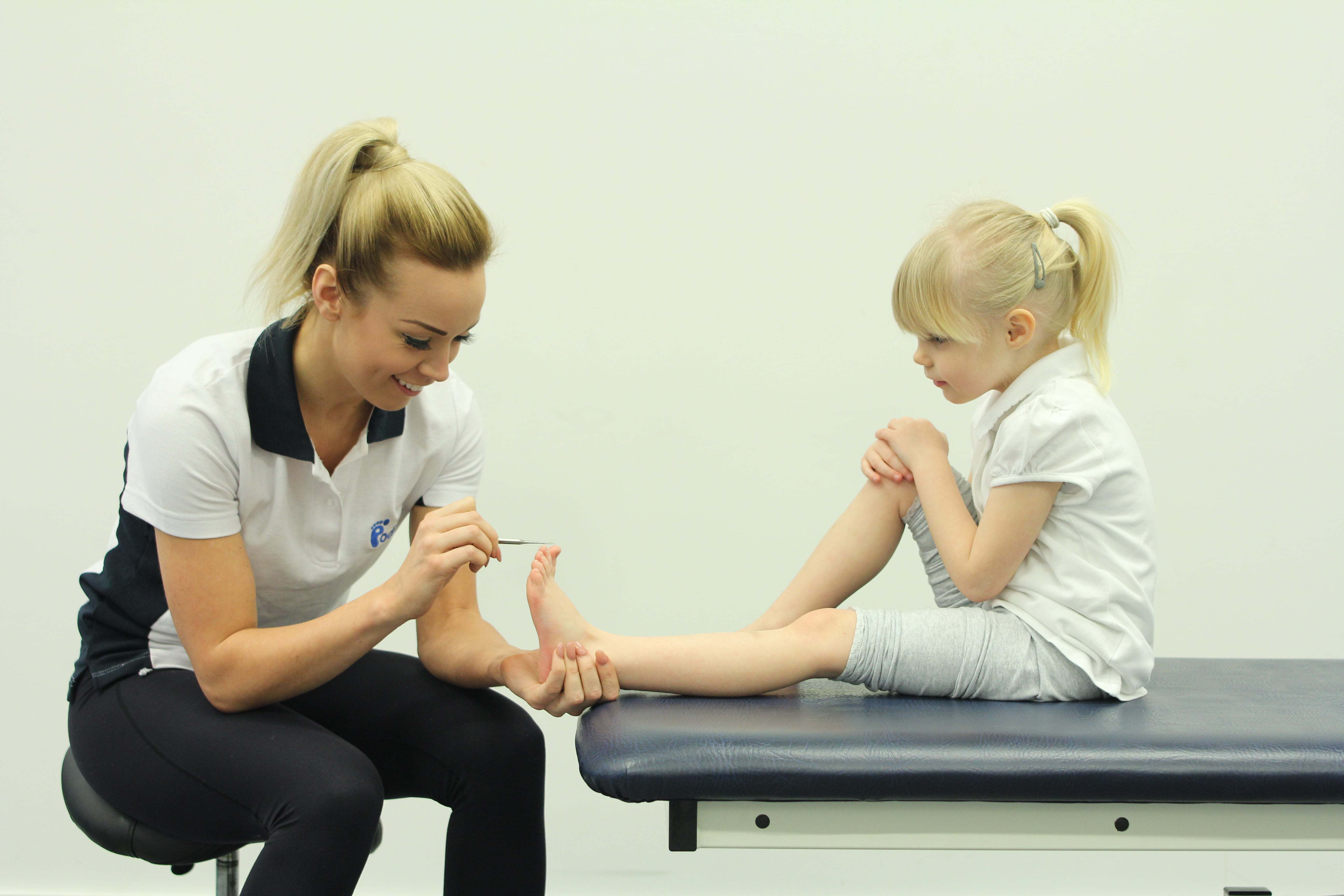 Honesty
We look for team members that will always be open and honest with colleagues, clients, partners and stakeholders.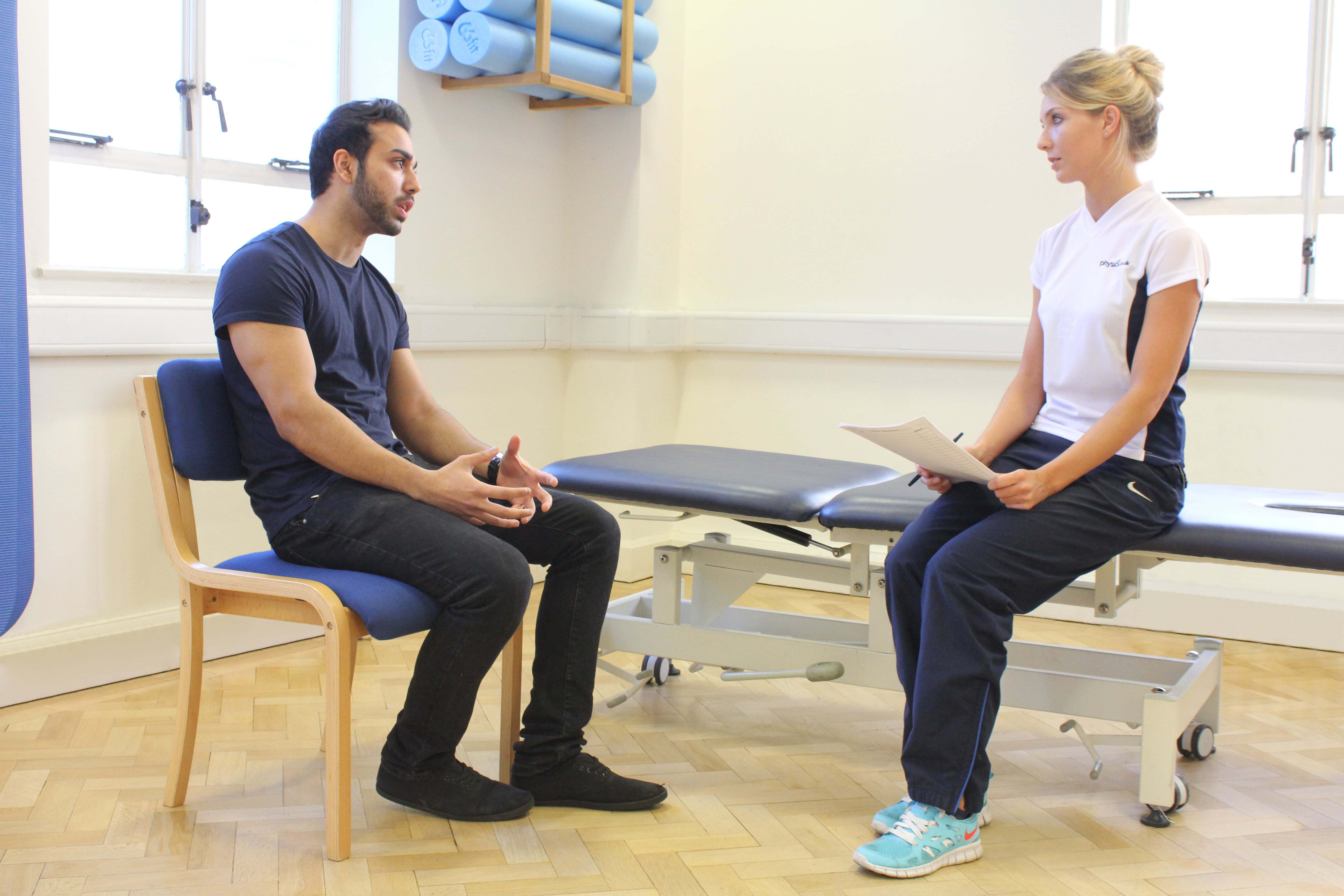 Great team players
We believe that teamwork is essential. In order to provide the best possible experience and expertise we create a team that is stronger together.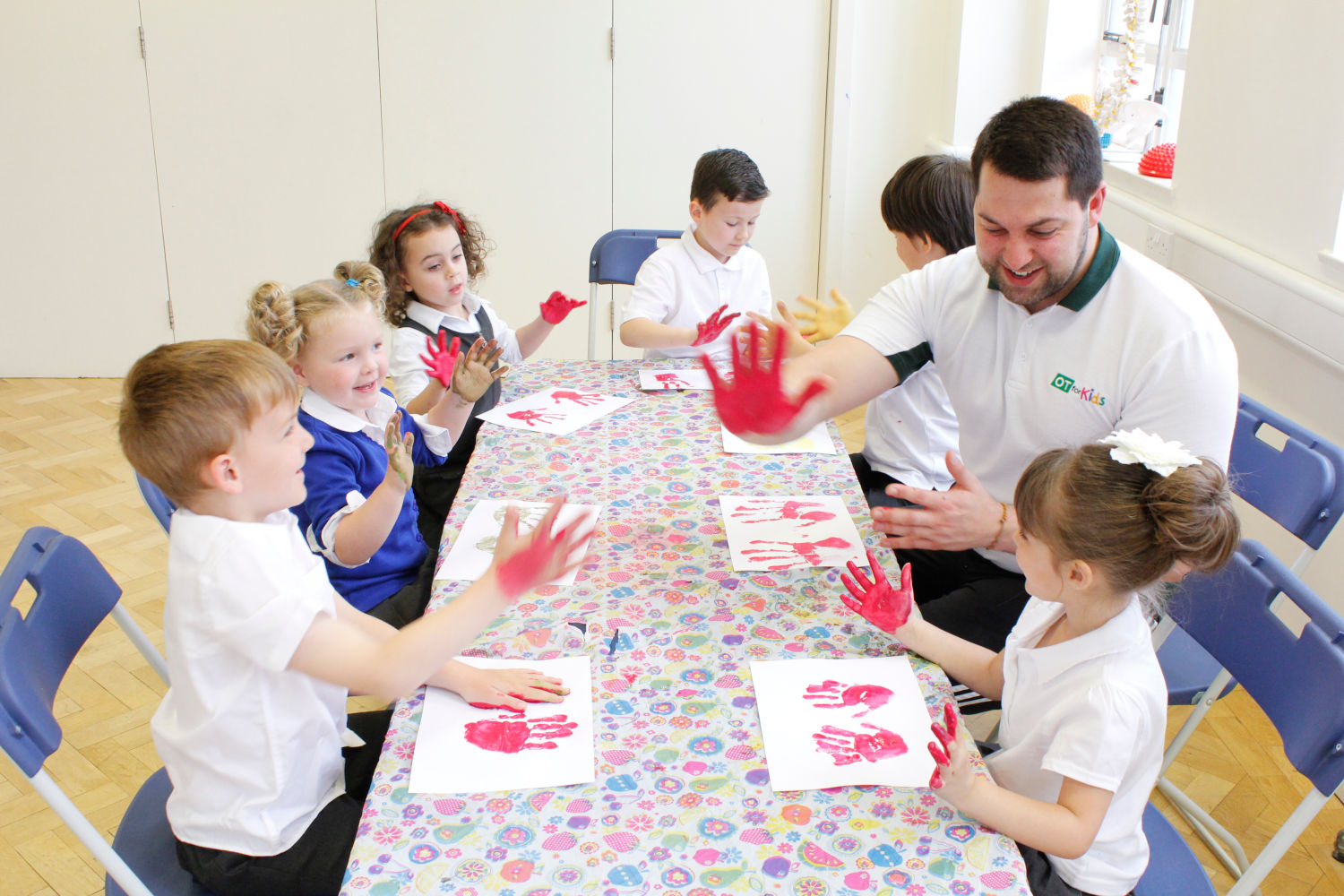 Ability to create Value
We have created an environment that invests in opportunities for creativity and development so that our team can create value for themselves and others.
Take a look inside the Tx Group
What our staff have to say about working at Tx Group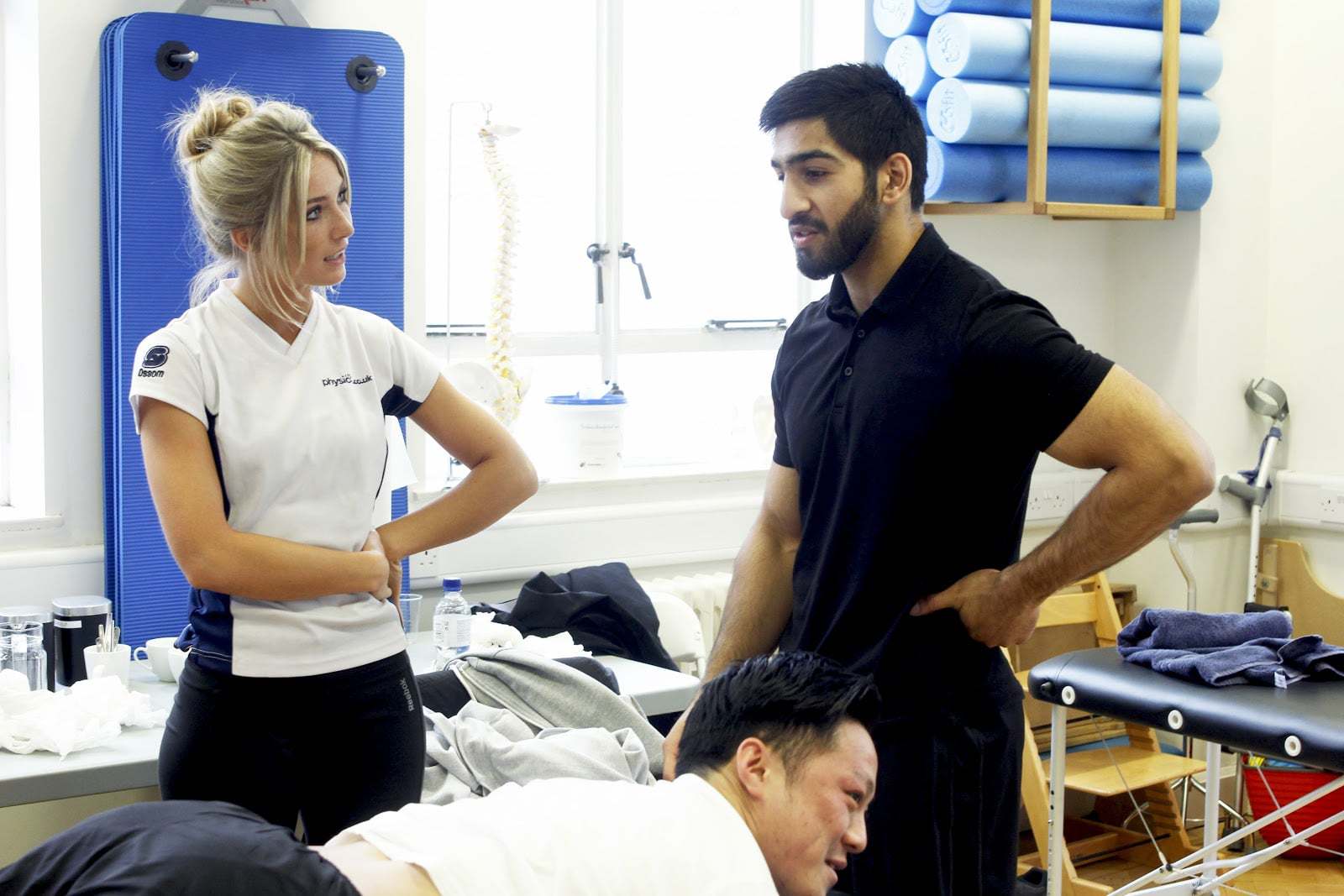 I love the fact that I have so much input in business development - I build the service the way I want it to be.
I really enjoy teaching junior physios, and pass them my experience and knowledge that I've got.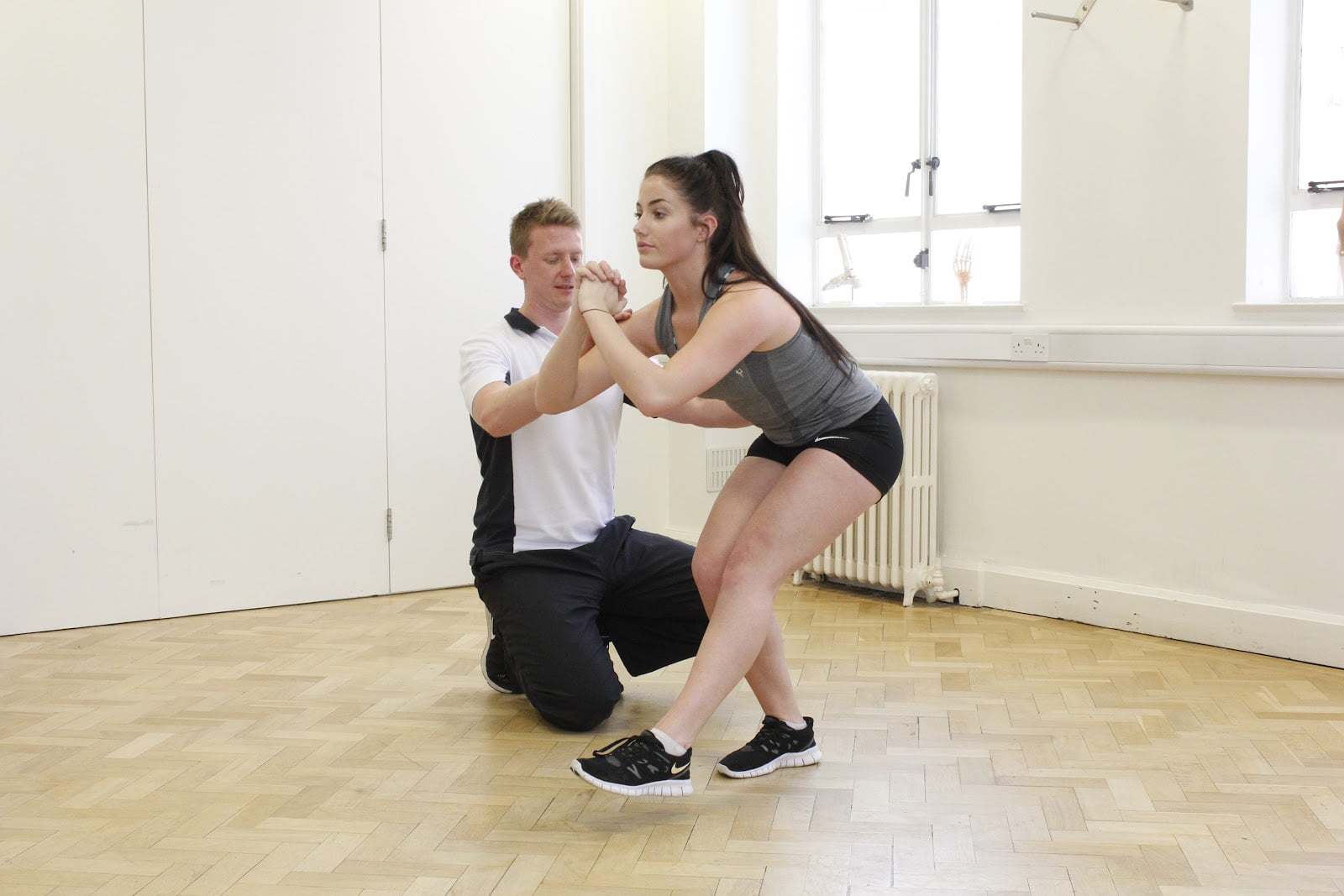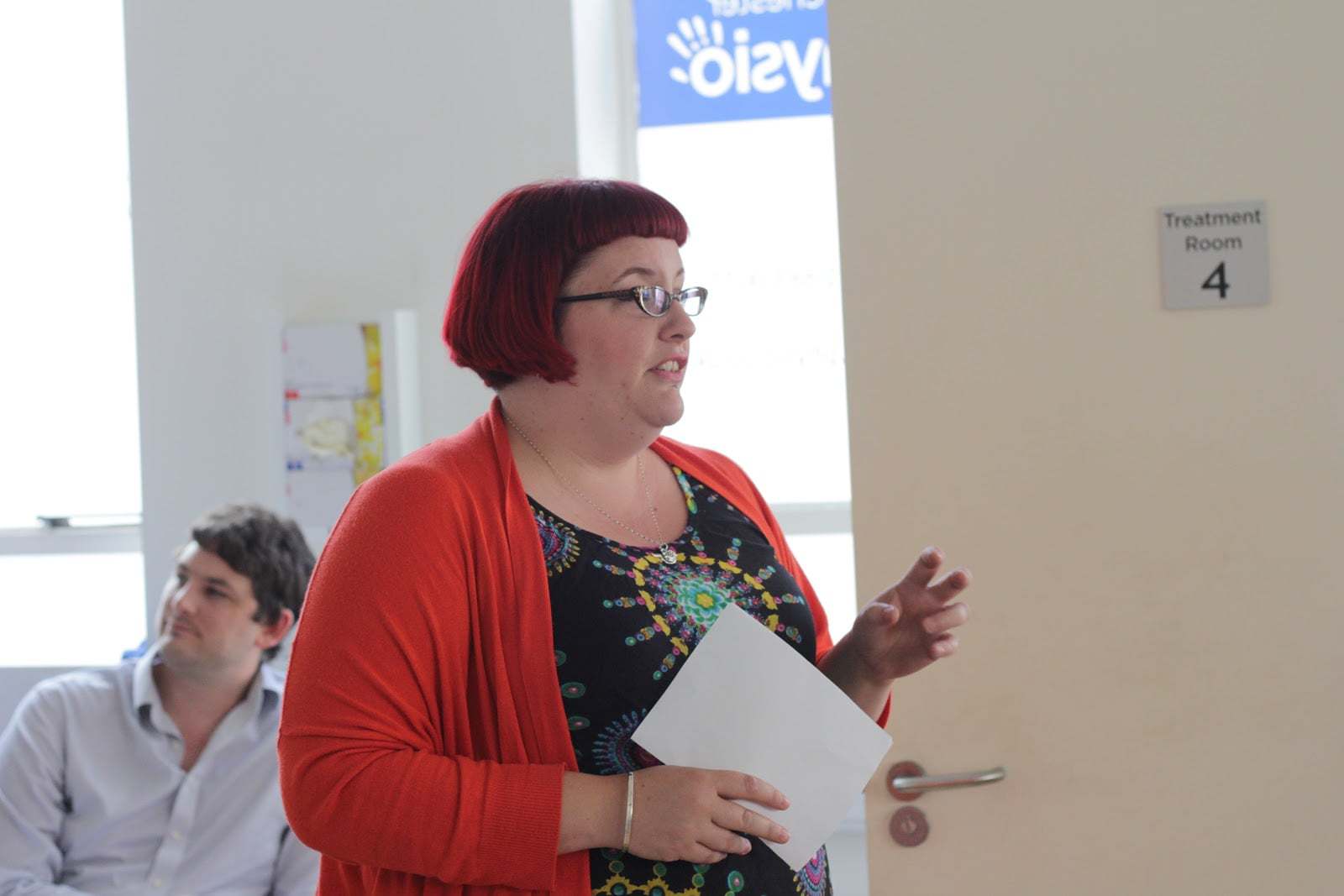 Seeing my patients getting results and exceeding their goals is the most rewarding part of my job.
I get so much freedom within my job role - I see my patients as well as develop the service the way I think is best!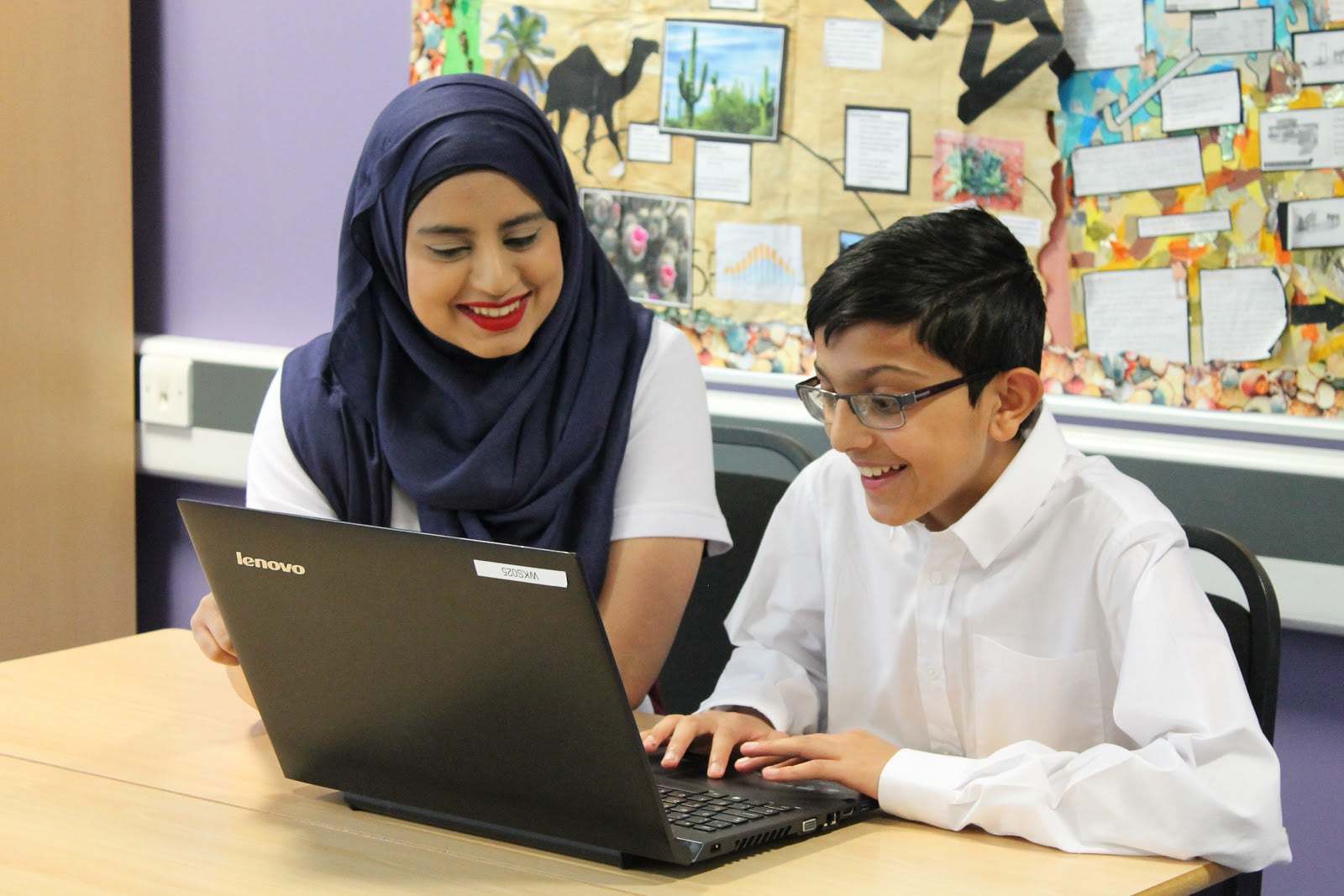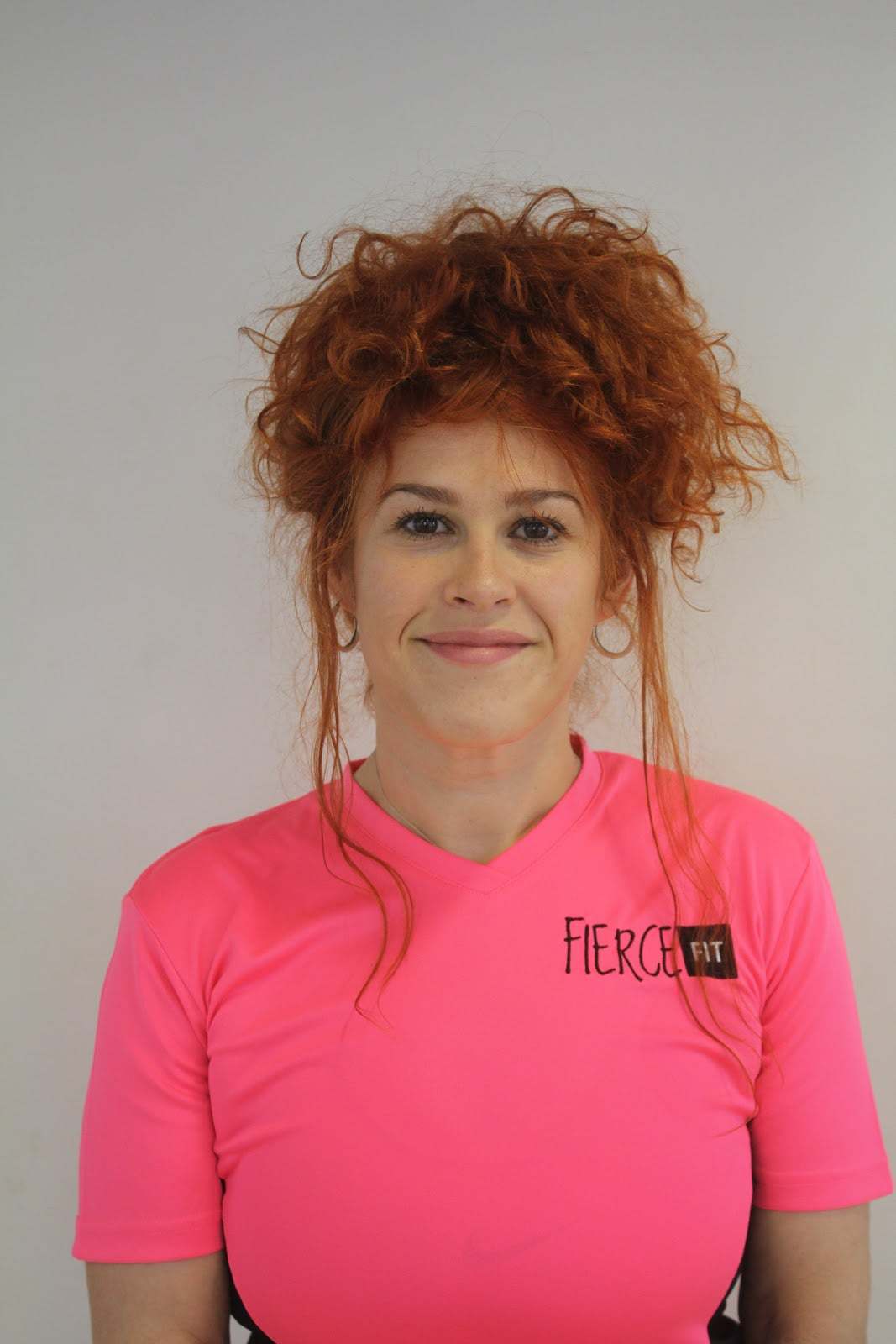 I love to see the progress and results my ladies make each time I see them!
It is challenging at times and I love it!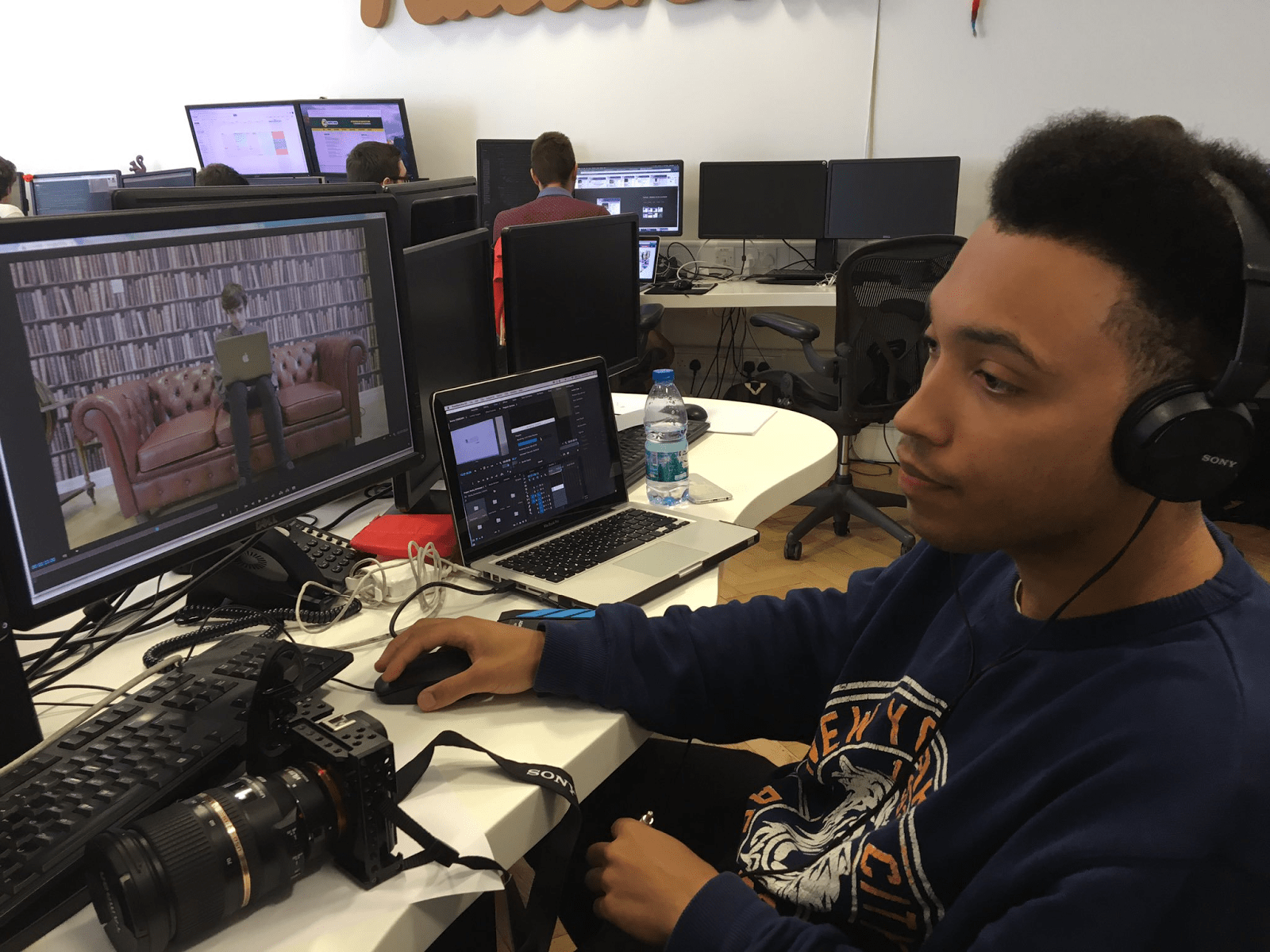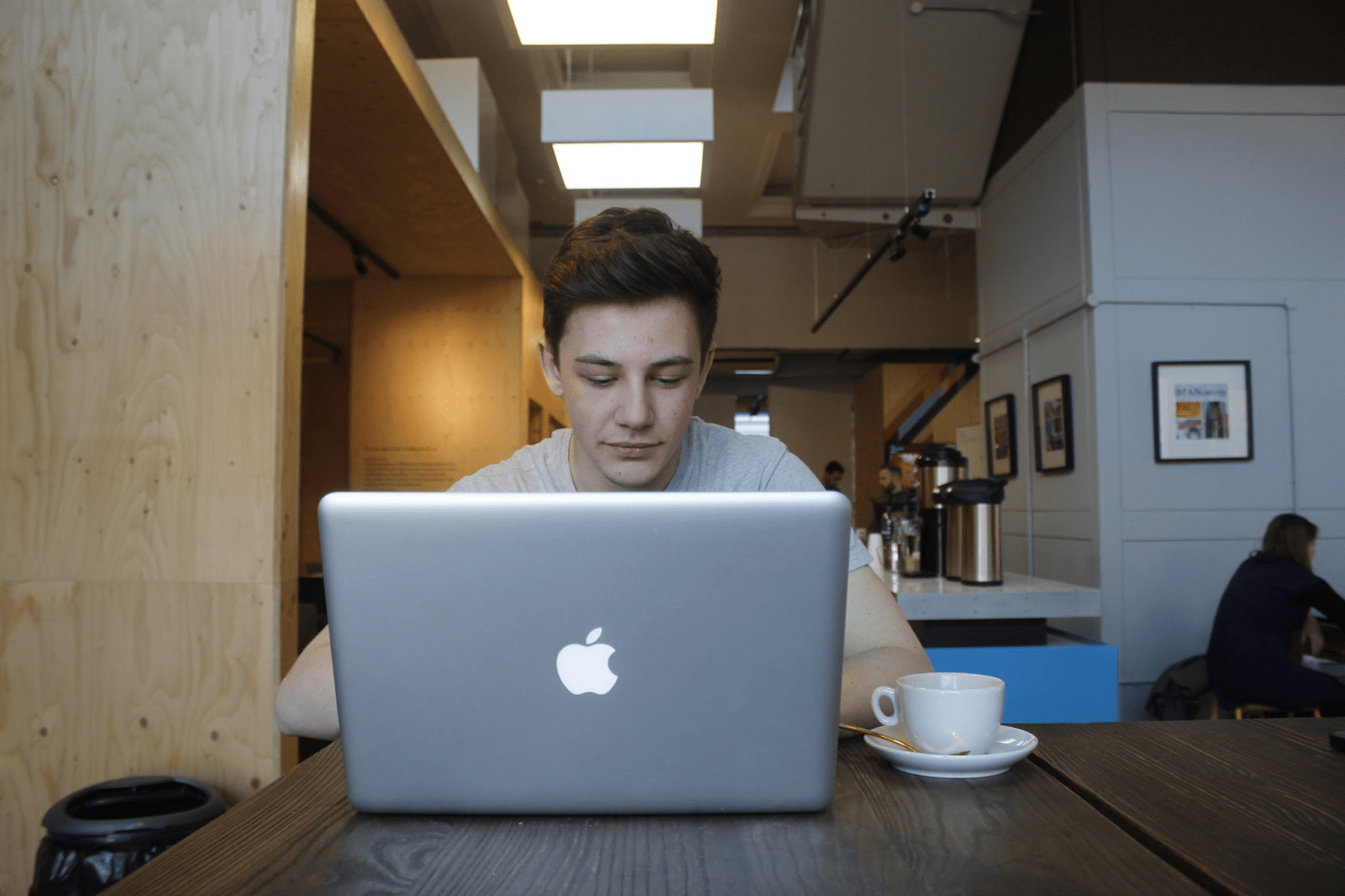 I get to work on so many different type of projects - there is no daily routine in my job
I get to know so many different people and build my network everyday!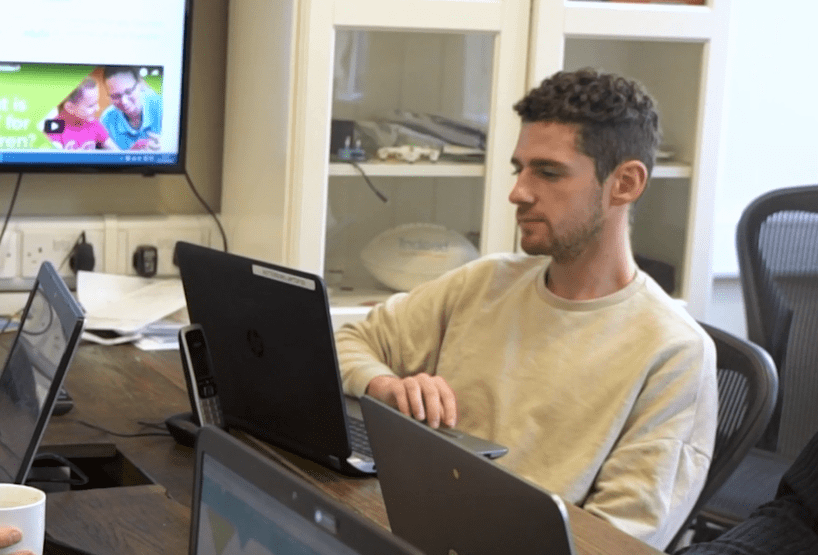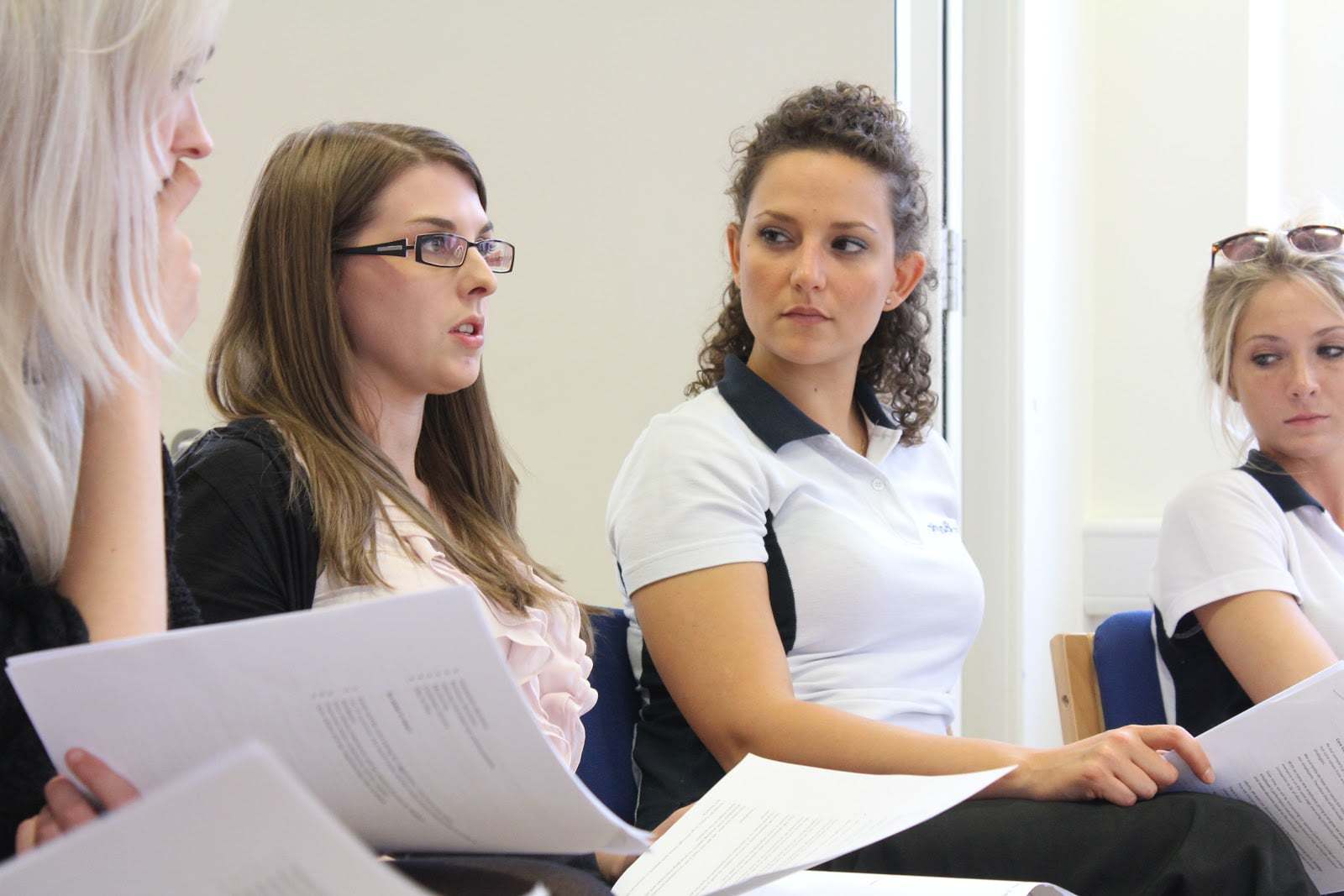 Working for my people and making their jobs as much enjoyable as possible - that what drives me everyday!
Office Life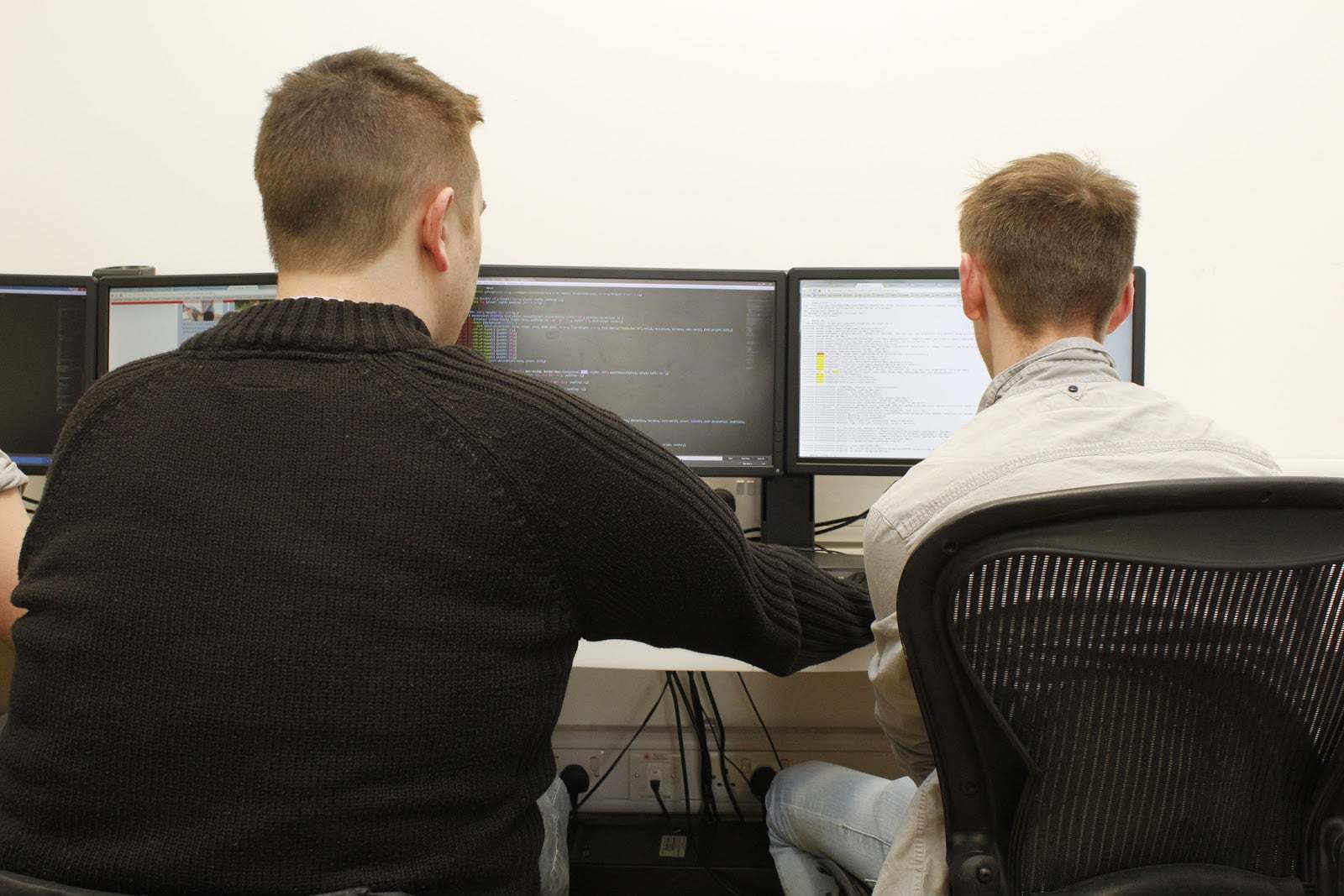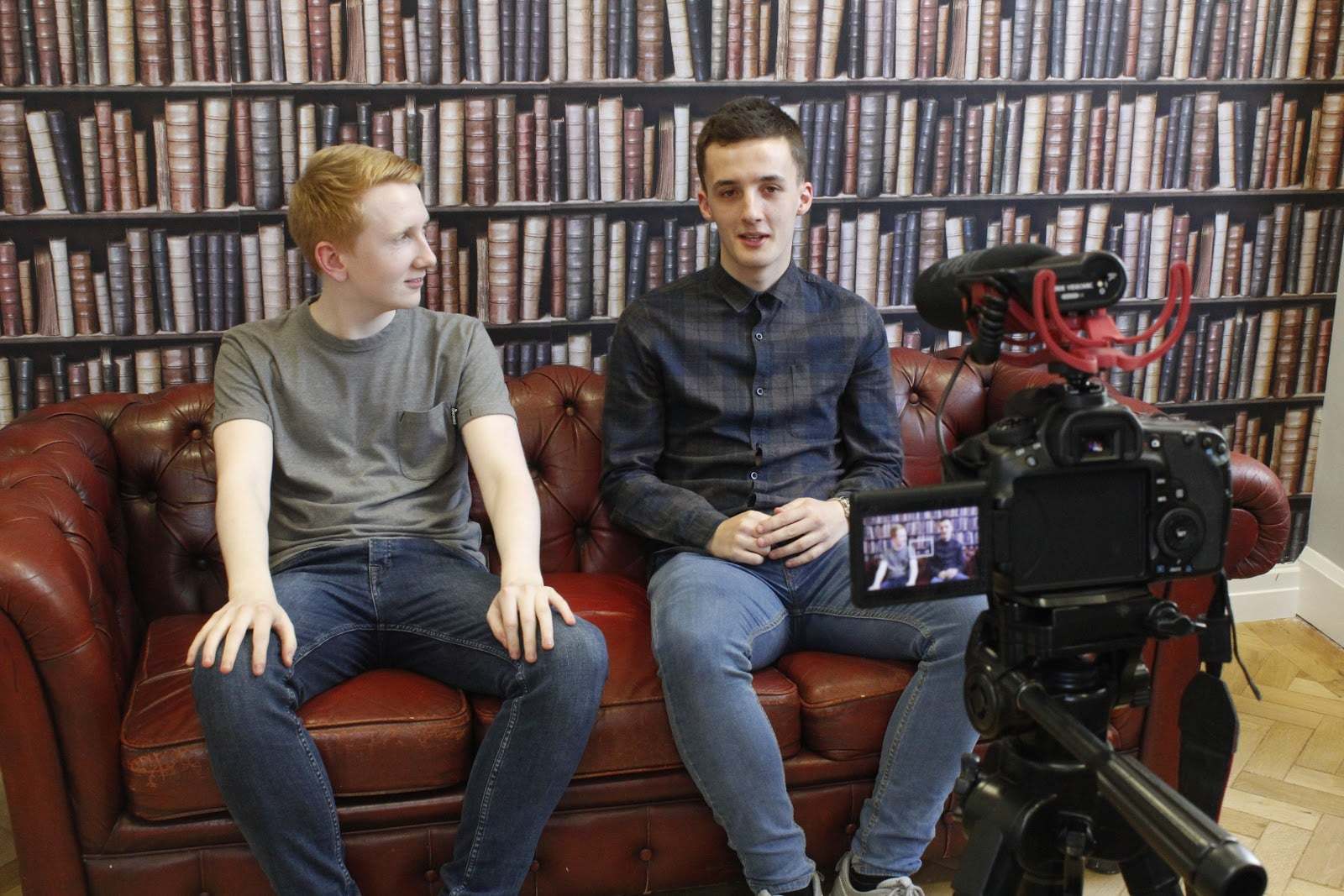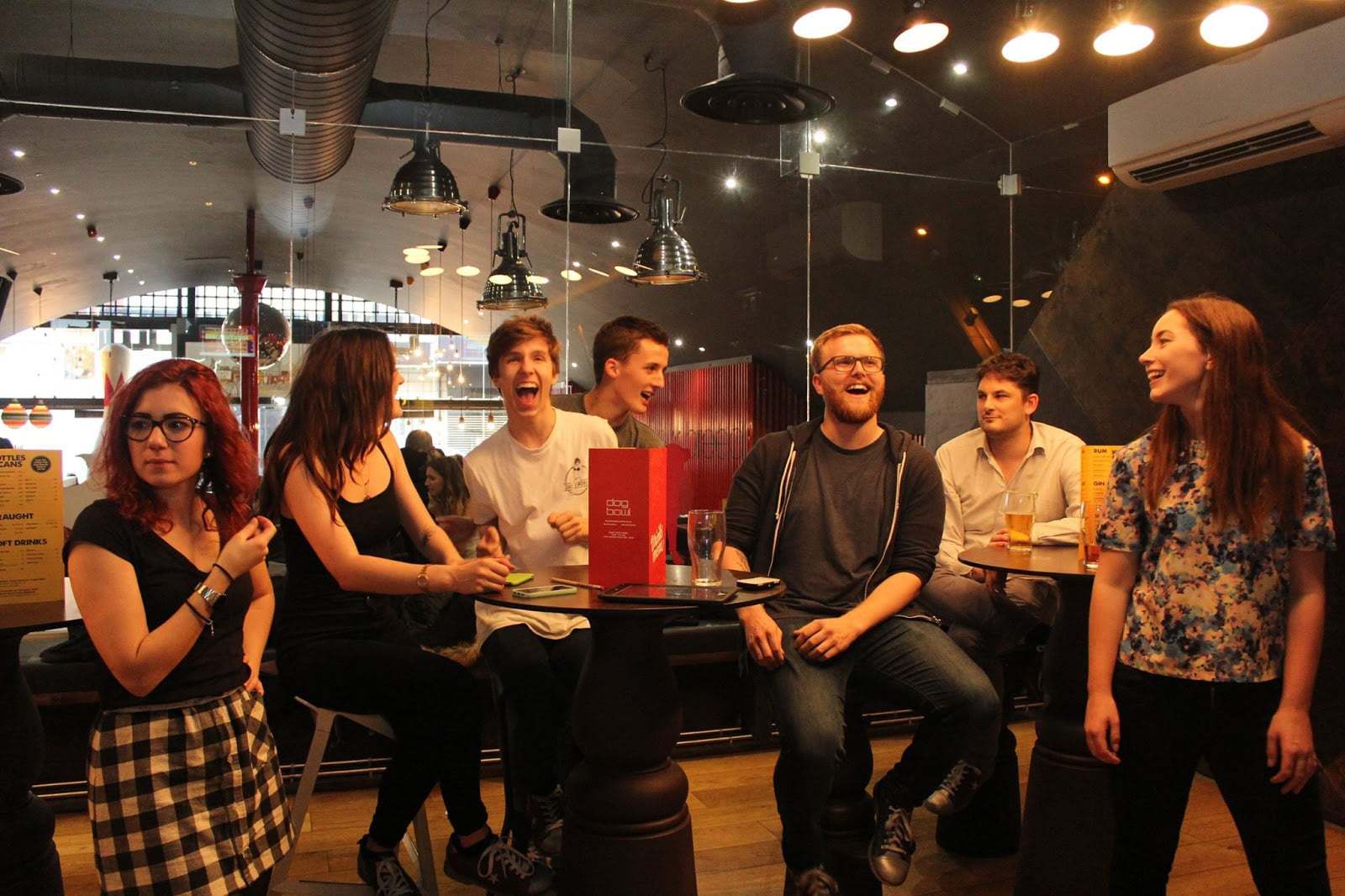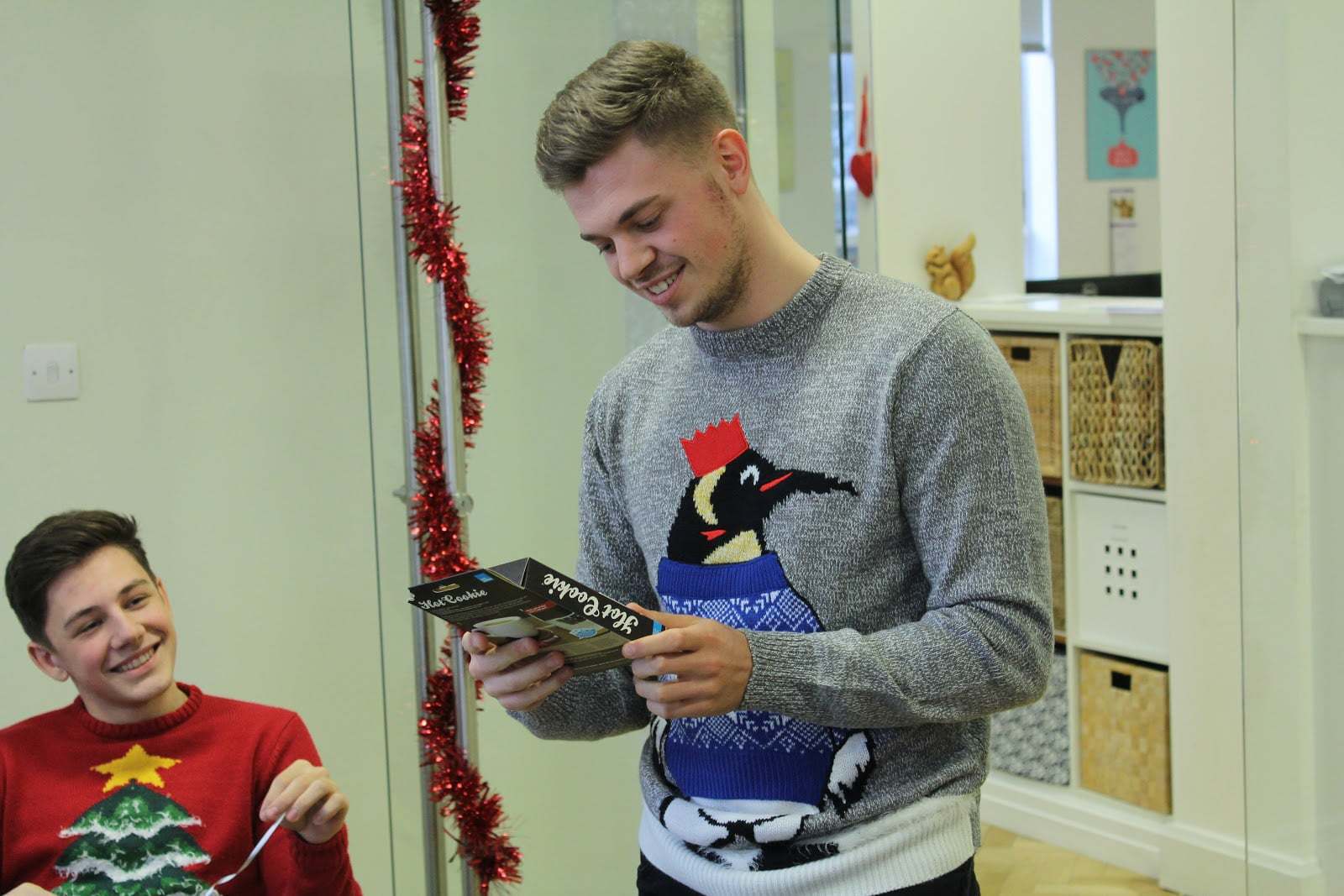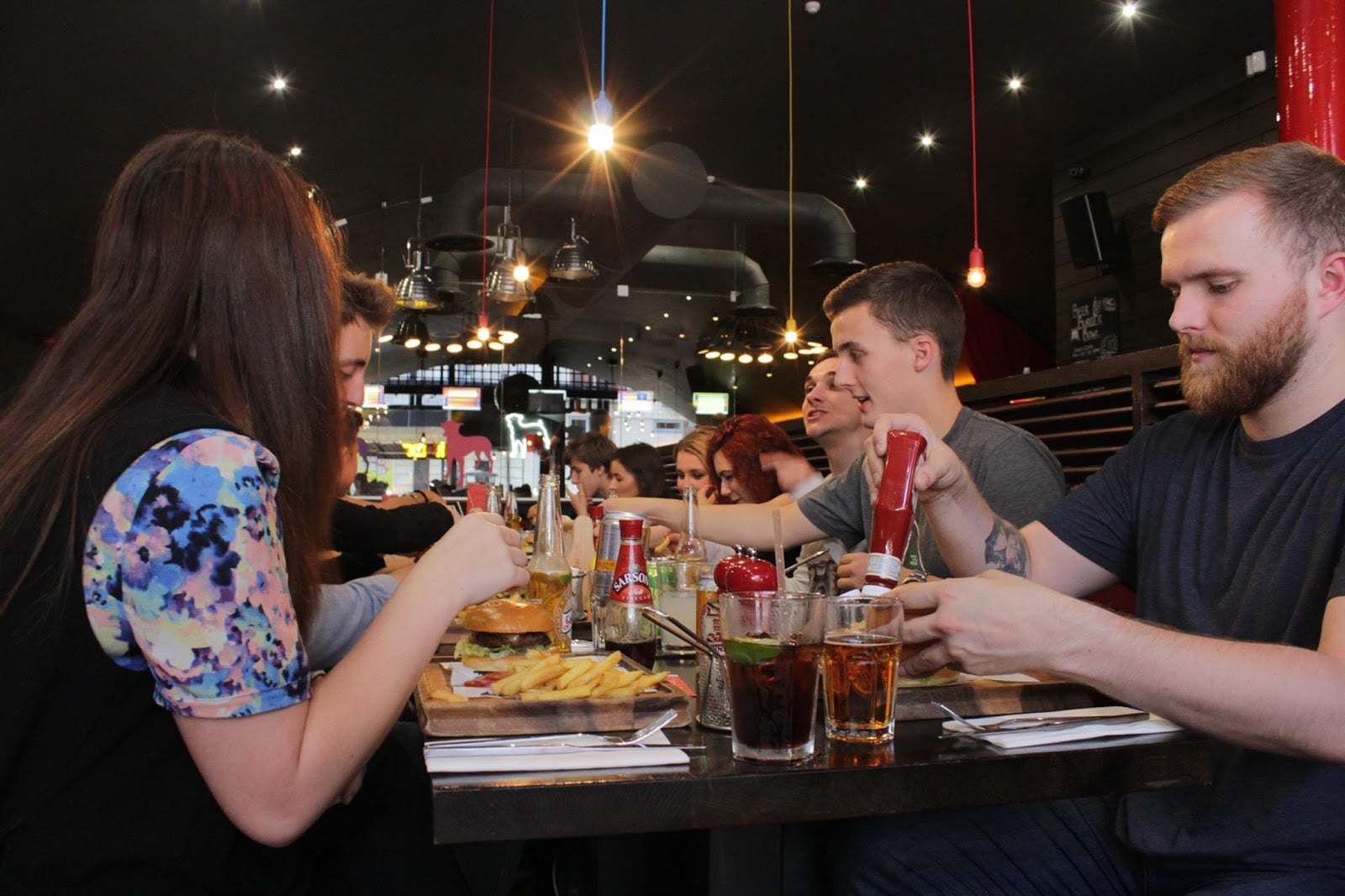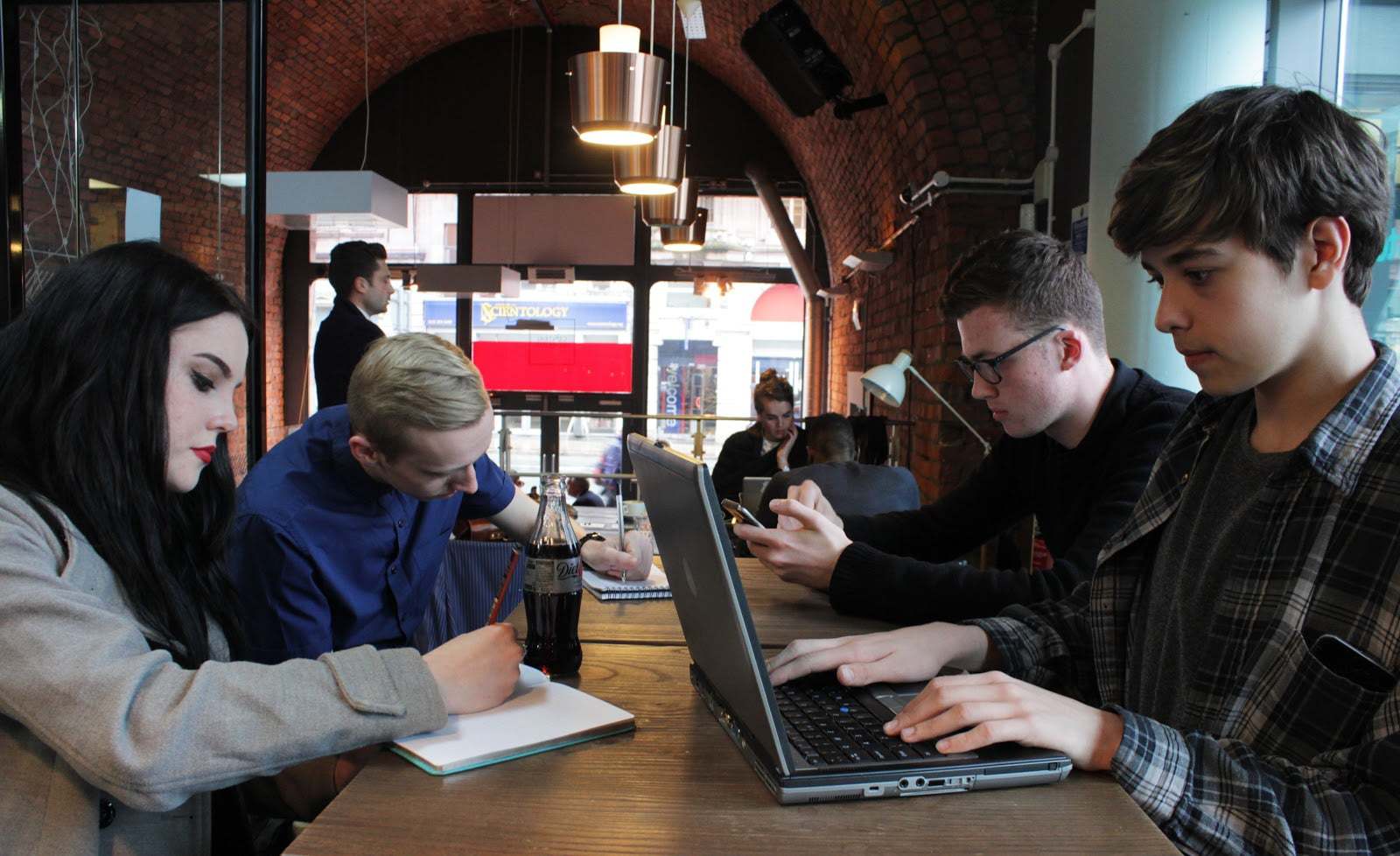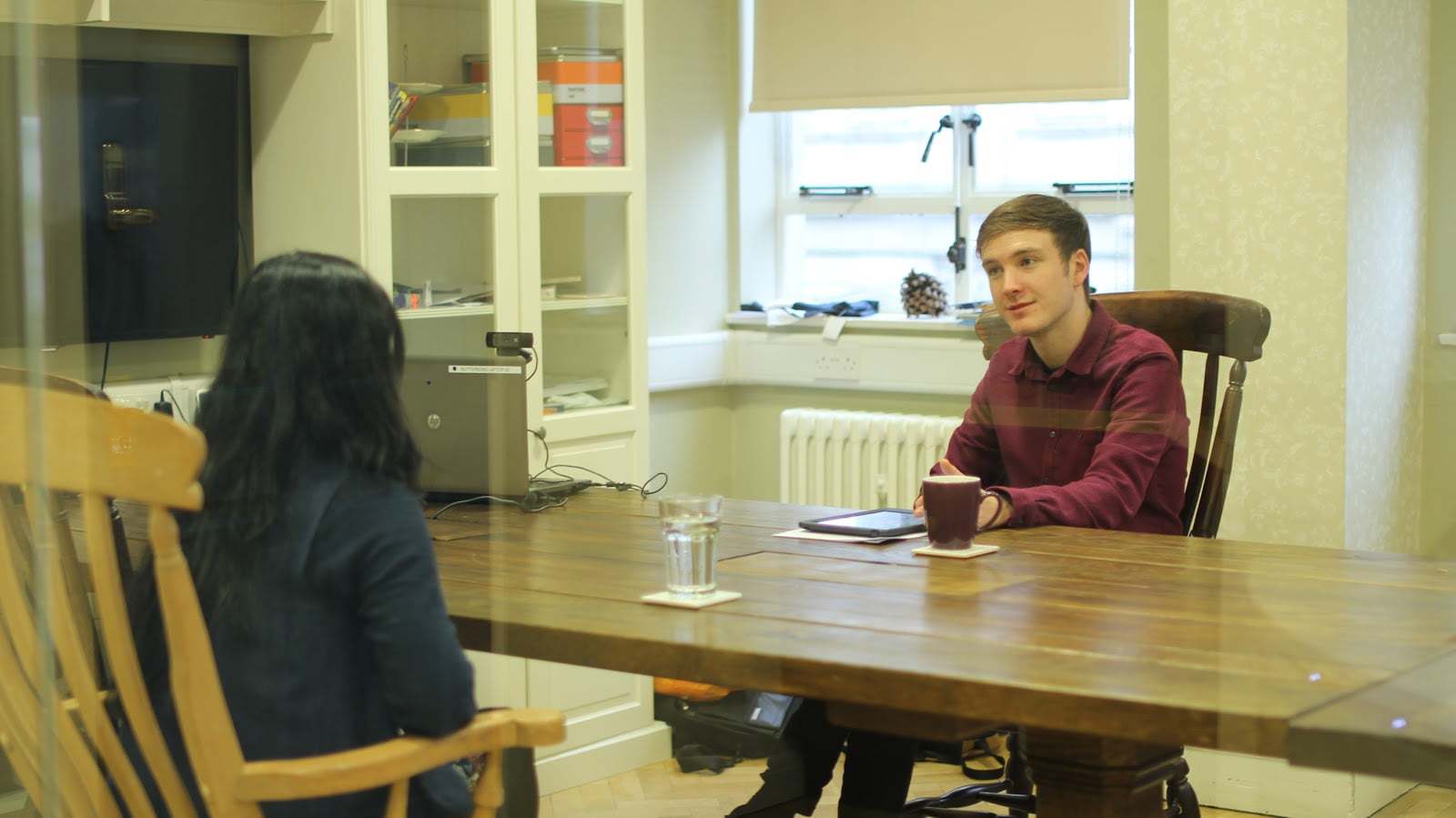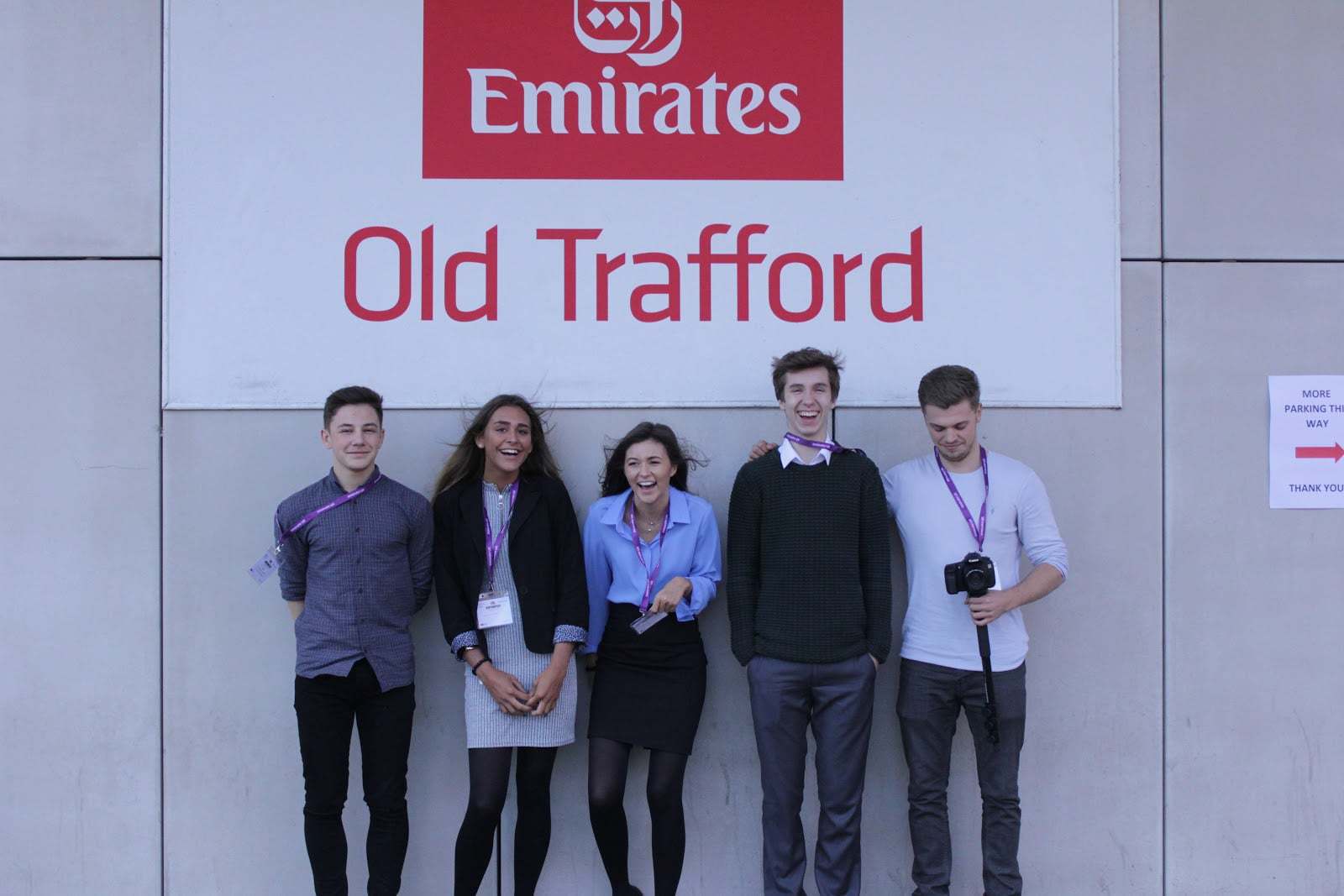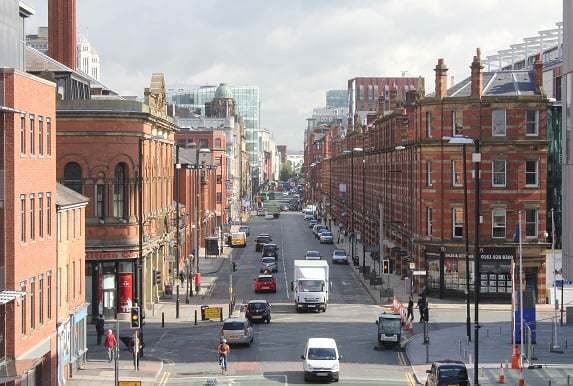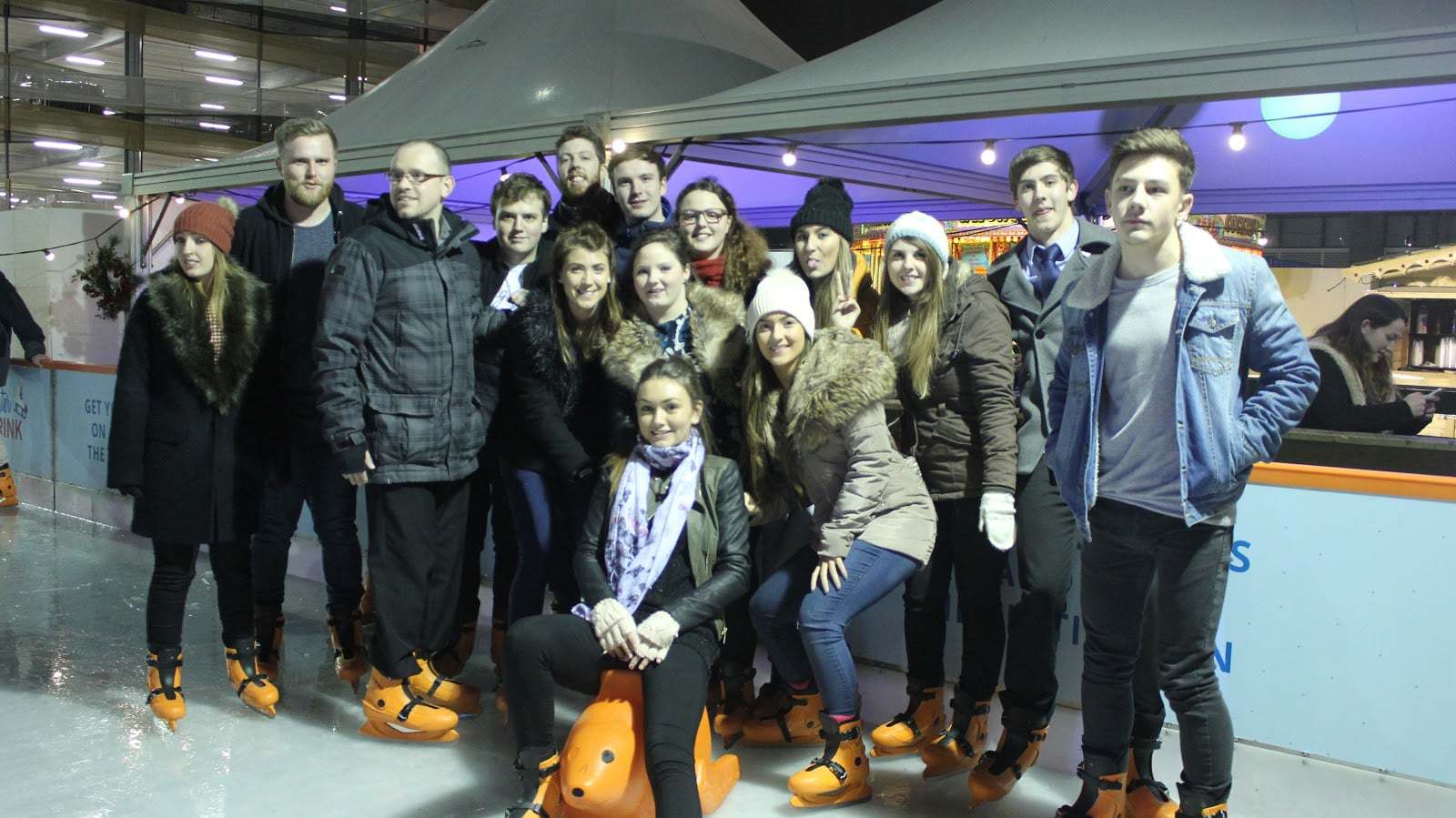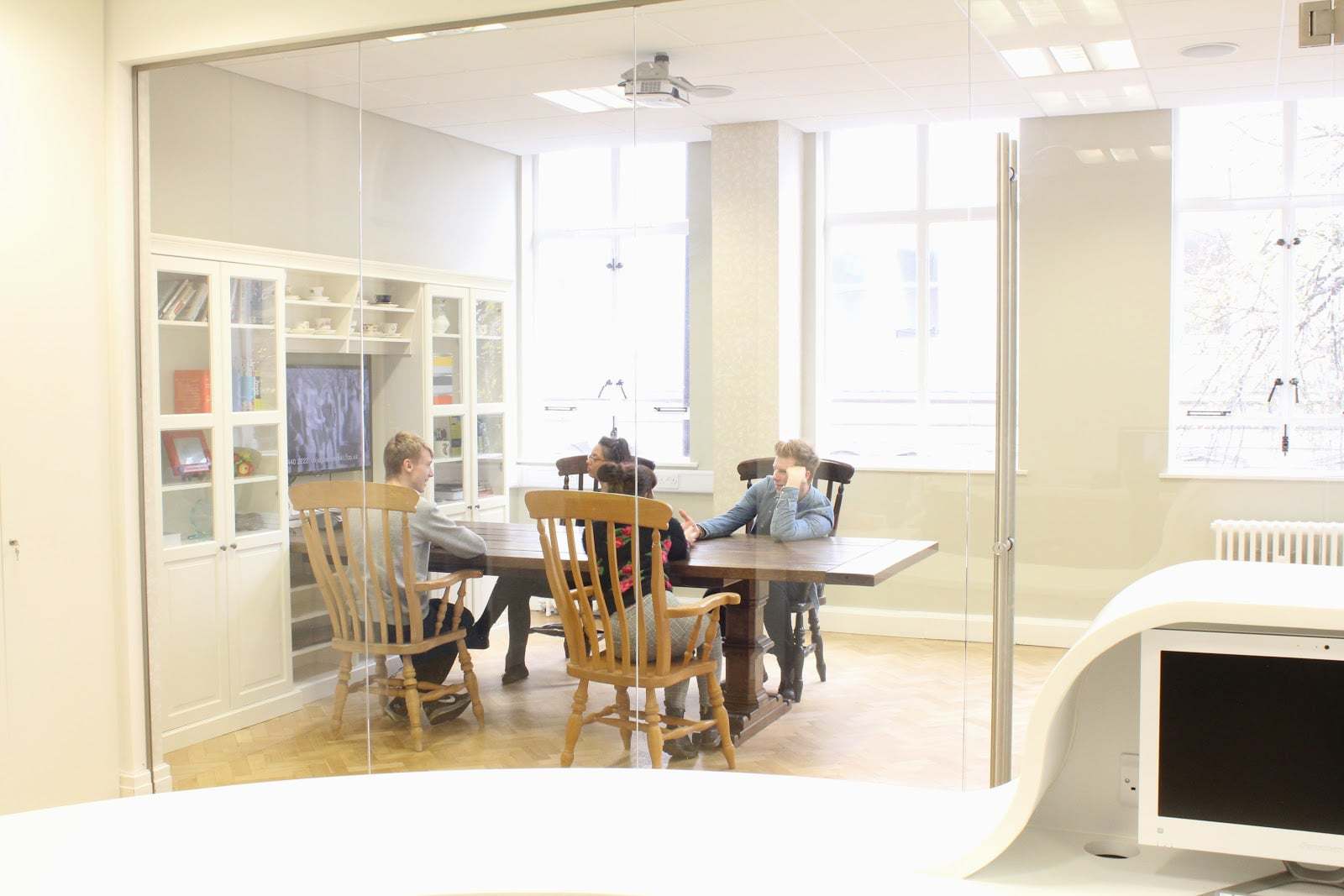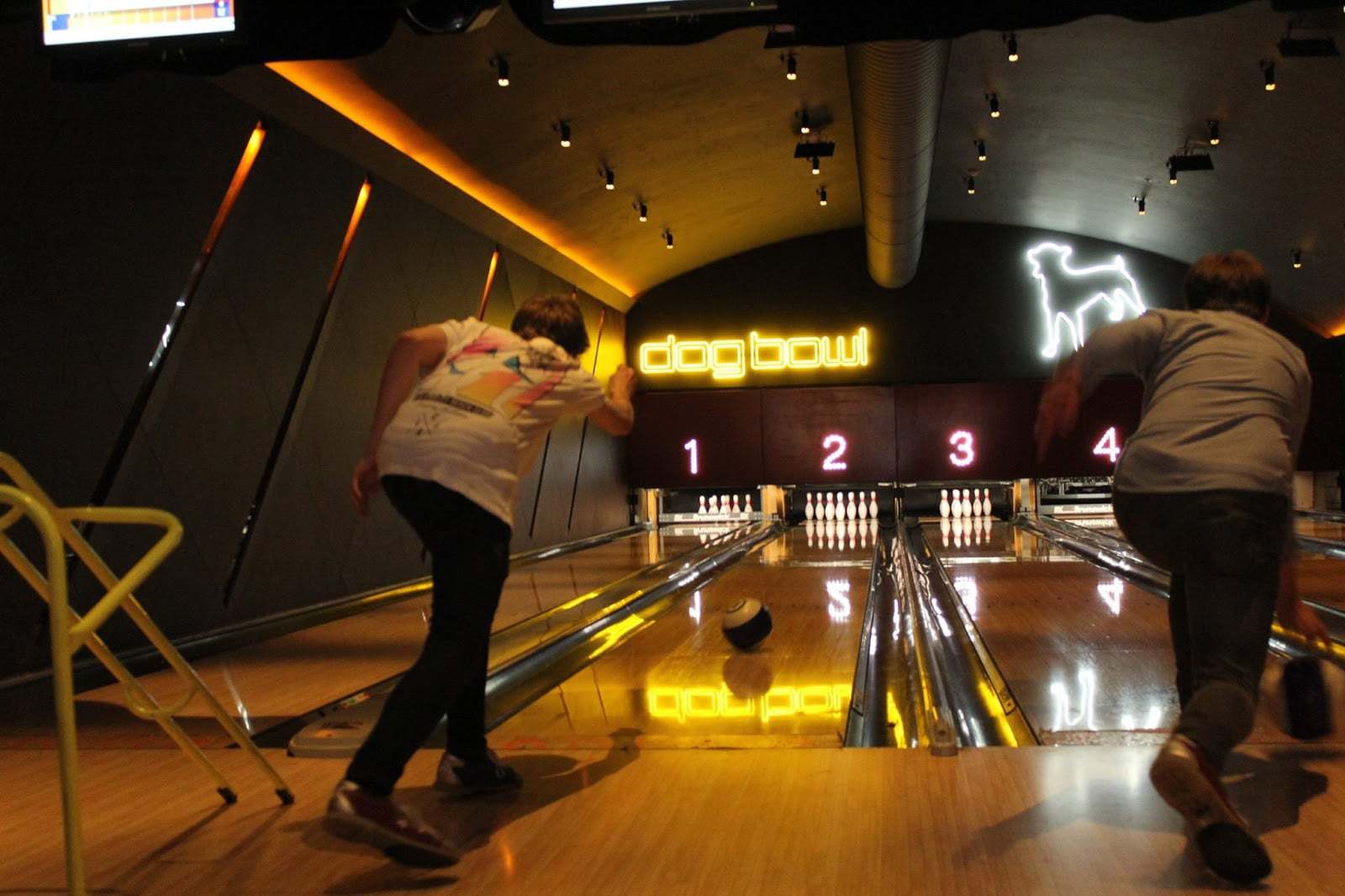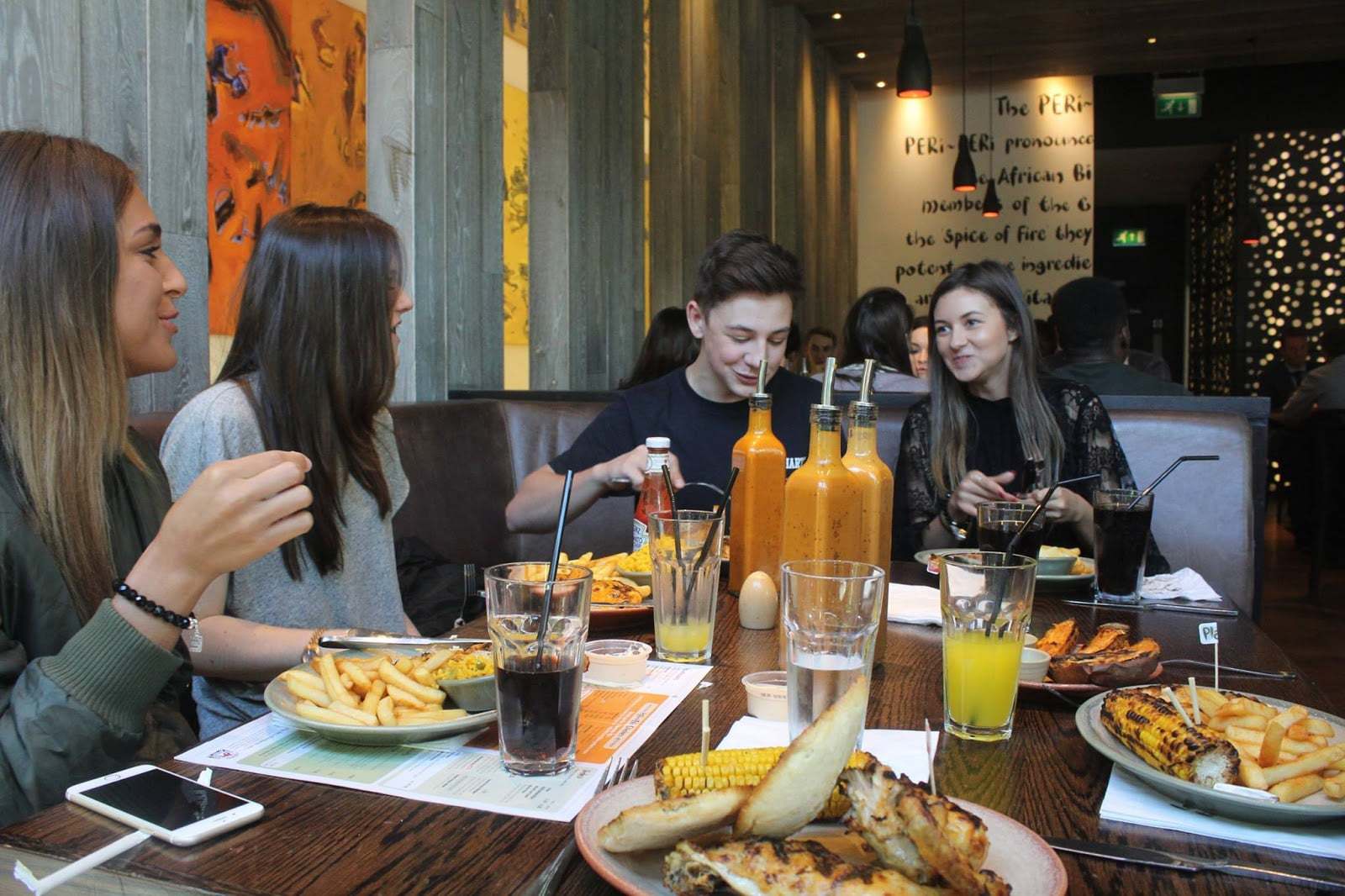 How to apply
We are always looking for applications from people that can add value to our team. To apply for a role with us please complete the form below. If you would like to work for one of our brands please visit the careers page of the respective brand website.
Alternatively, if you would like to submit a prospective application please fill the form below.